The Southeast Unitarian Universalist Winter Institute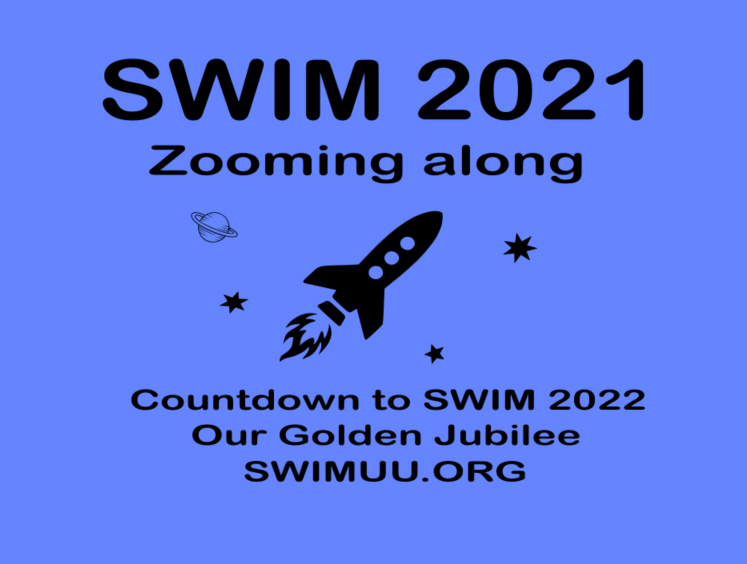 Contribute via a donation, voluteer as staff or lead a workshop by emailing the Director or President
The best source of information is a Complete Catalog (This is last year's version 11/04/2020, also virtual) A grid of all workshops and catalog will be available soon.
For 2021, SWIM will once again be an On-line only experience, Updated information will be provided here as it developes. (Updated as of 9/13/2021)
For a slide-show of the 2017 SWIM, click on the picture below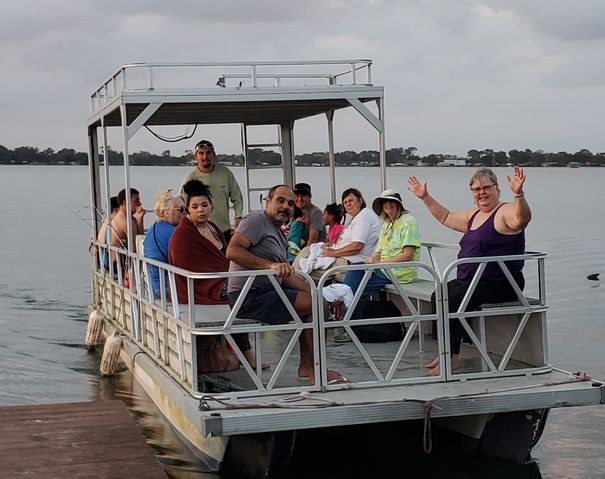 Also available, the promo for the 2009 SWIM (location and facilities may be different)
Looking for an environment with a diverse group of friendly and fascinating folks? Then SWIM was meant for you! SWIM is an intentional, inter-generational community of Unitarian Universalists and friends, including awesome people like YOU! We normally gather in South Florida December 26 through January 1, but met virtually in 2020. Traditionally it's fun in the sun, friendship, off site trips, workshops, worship, singing, dancing, volunteering, SWIM has it all! A great time to get away and relax after a busy holiday season. We'd love to have you with us, whether for your first time, or your 40th!