We're together again!
SWIM, an intentional community of Unitarian Universalists and friends, meets between Christmas & New Year's for fun & fellowship. SWIM 2023 is in Tampa, Florida at the Franciscan Center, an 8-acre urban oasis on the Hillsborough River. Hope you join us!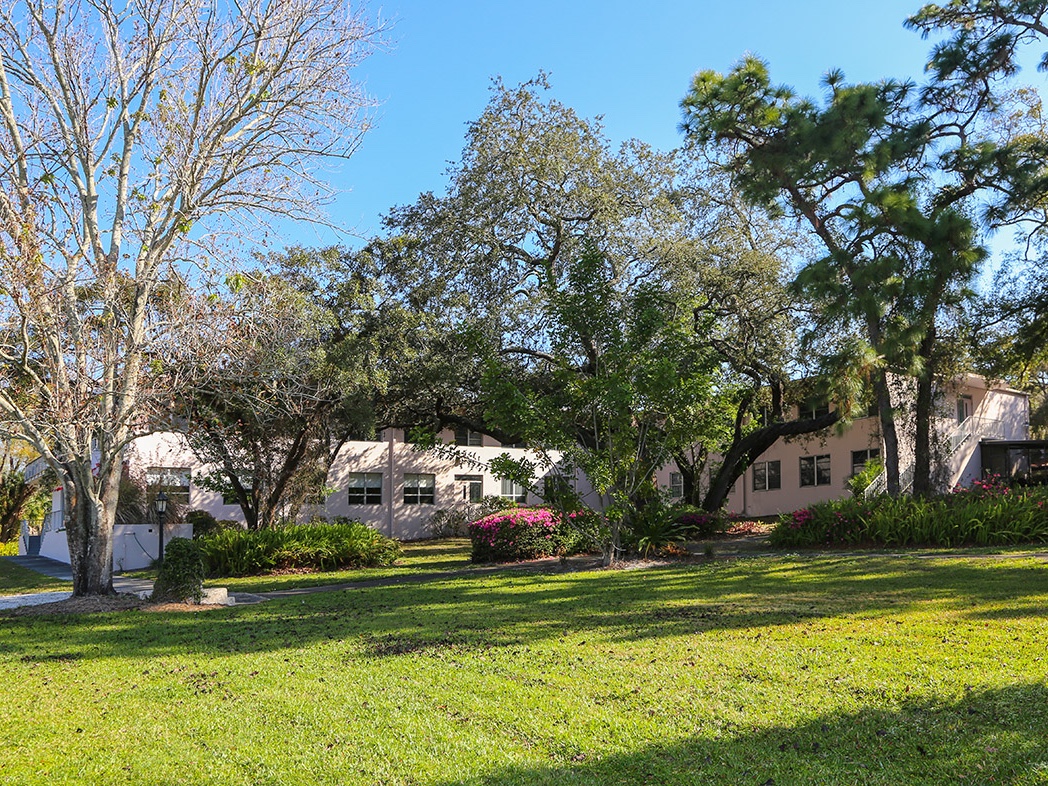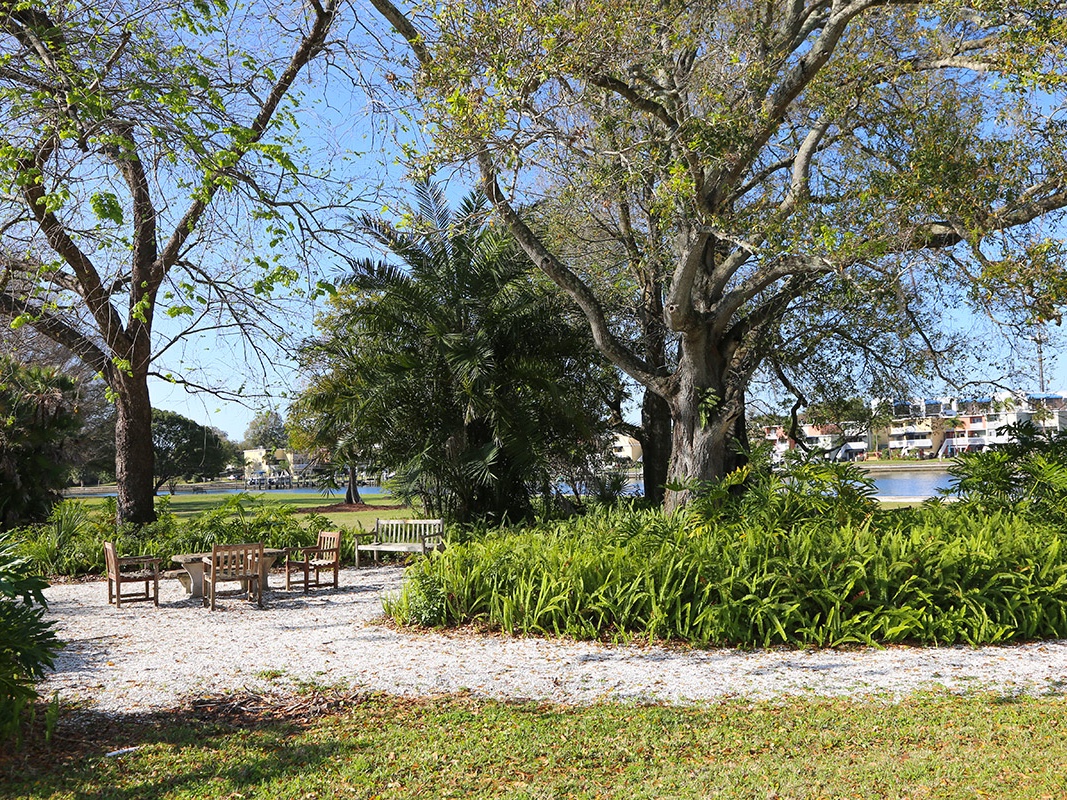 Enjoy single or double rooms with private bathrooms and linens furnished. The dining room overlooks the beautiful grounds and the river. The kitchen provides 3 professionally prepared meals each day. Many meeting spaces are available.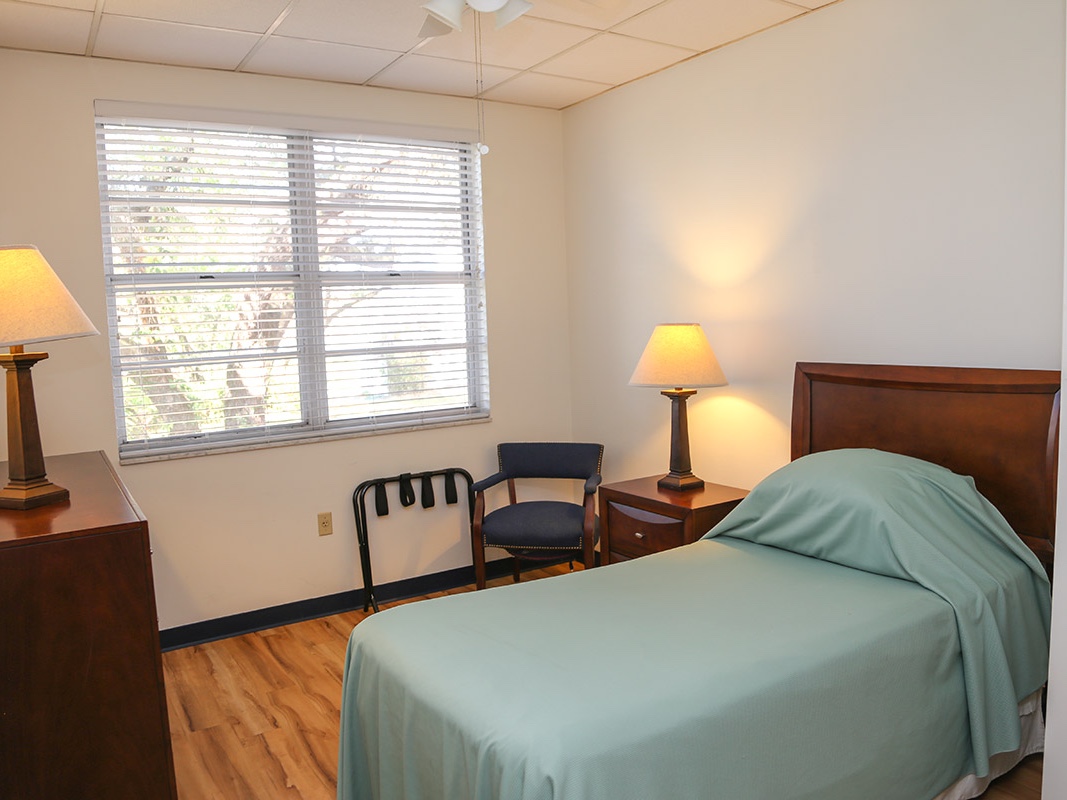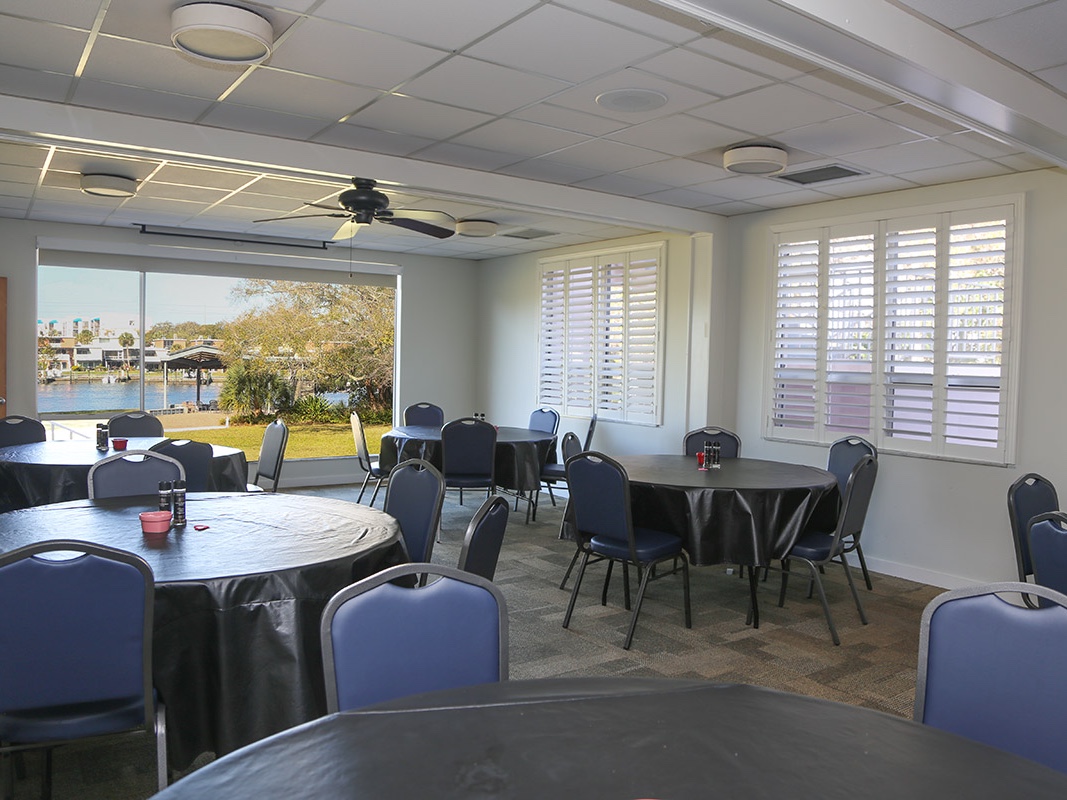 A beautiful pavilion on the river is perfect for outdoor gatherings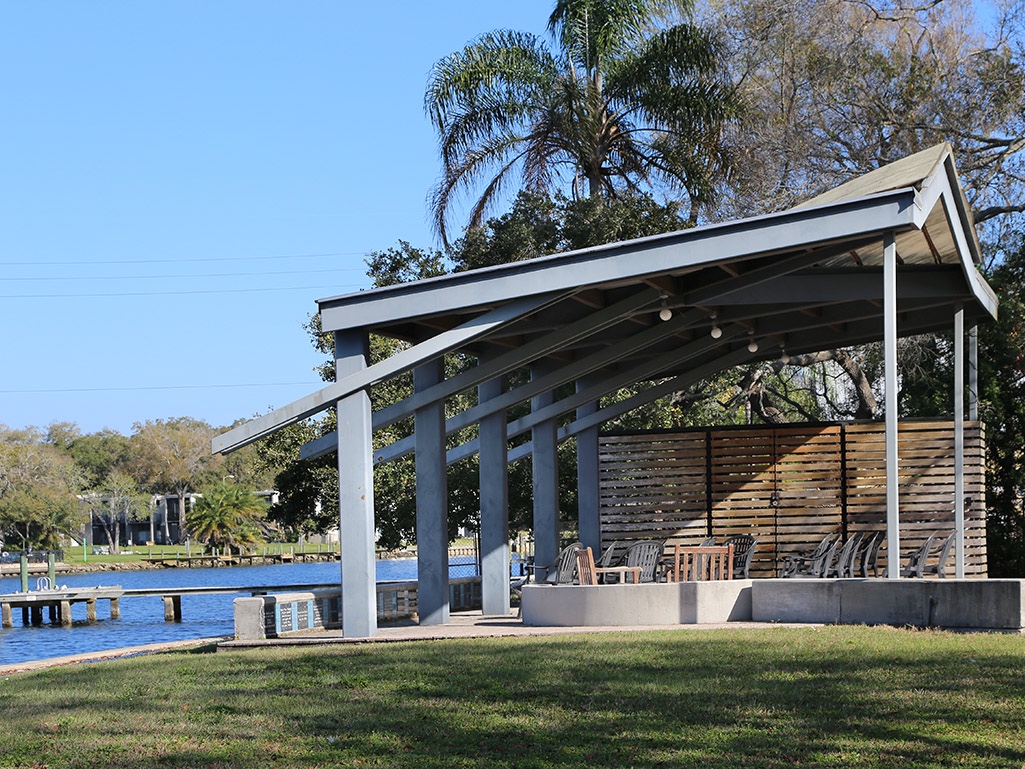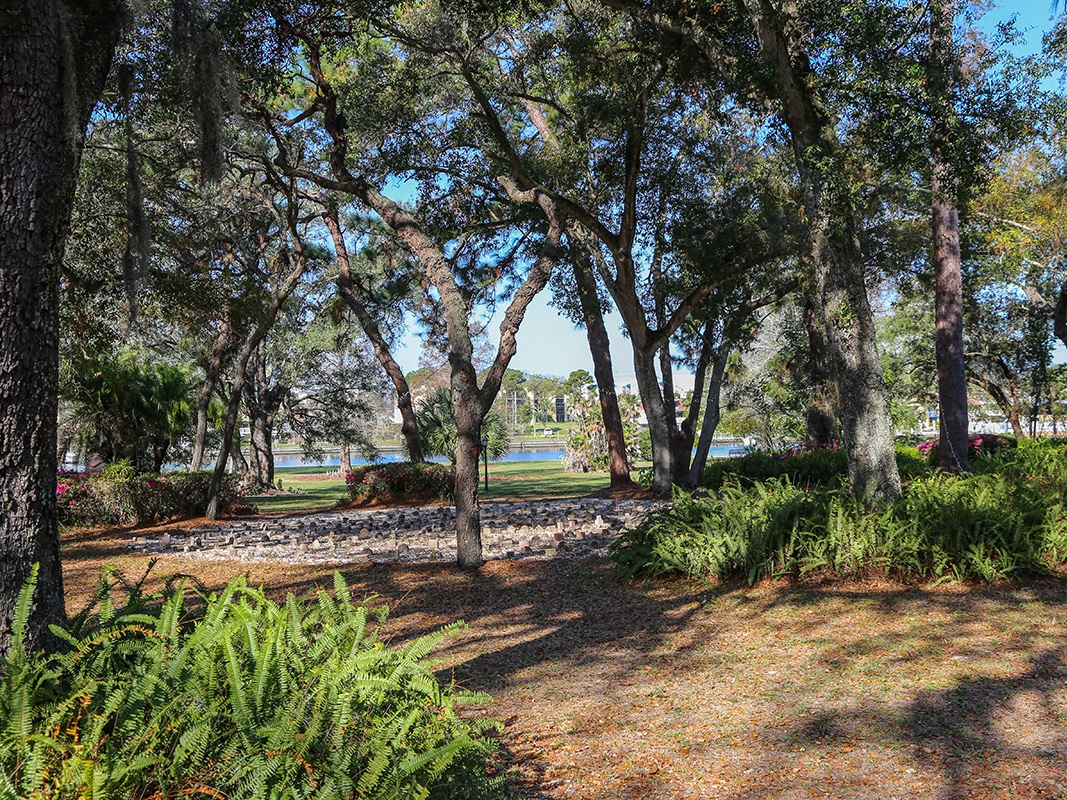 There are many fun activities available in the Tampa area! The airport is a short Uber, Lyft or taxi ride away so getting to SWIM will be easy this year.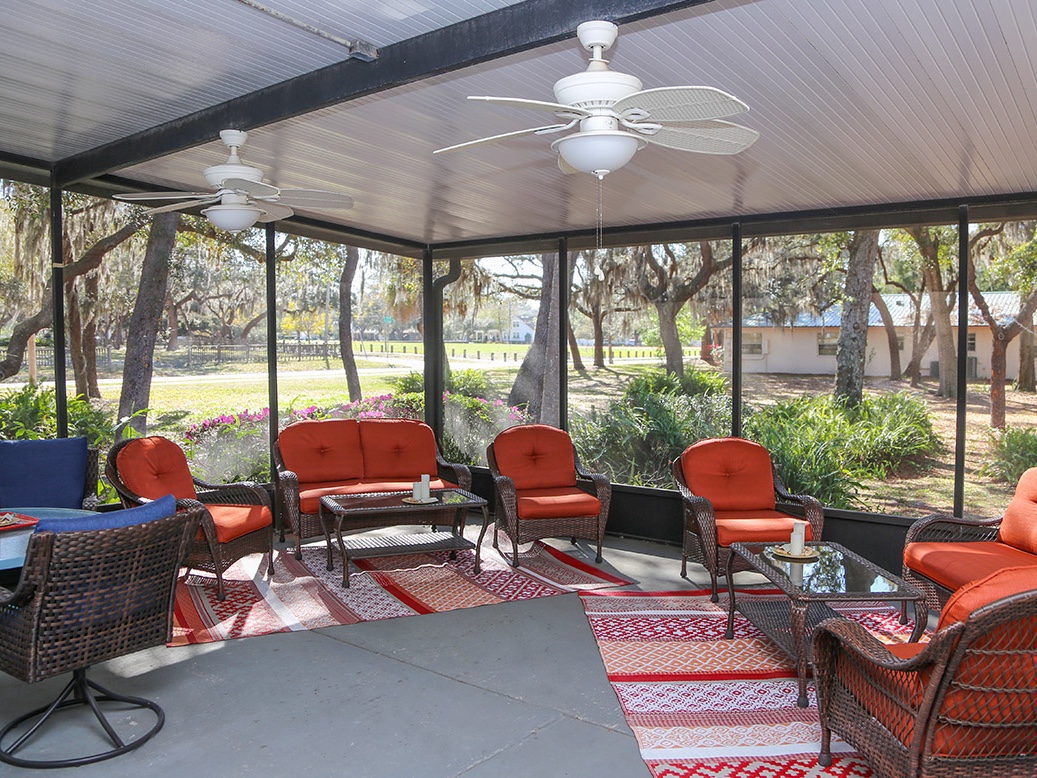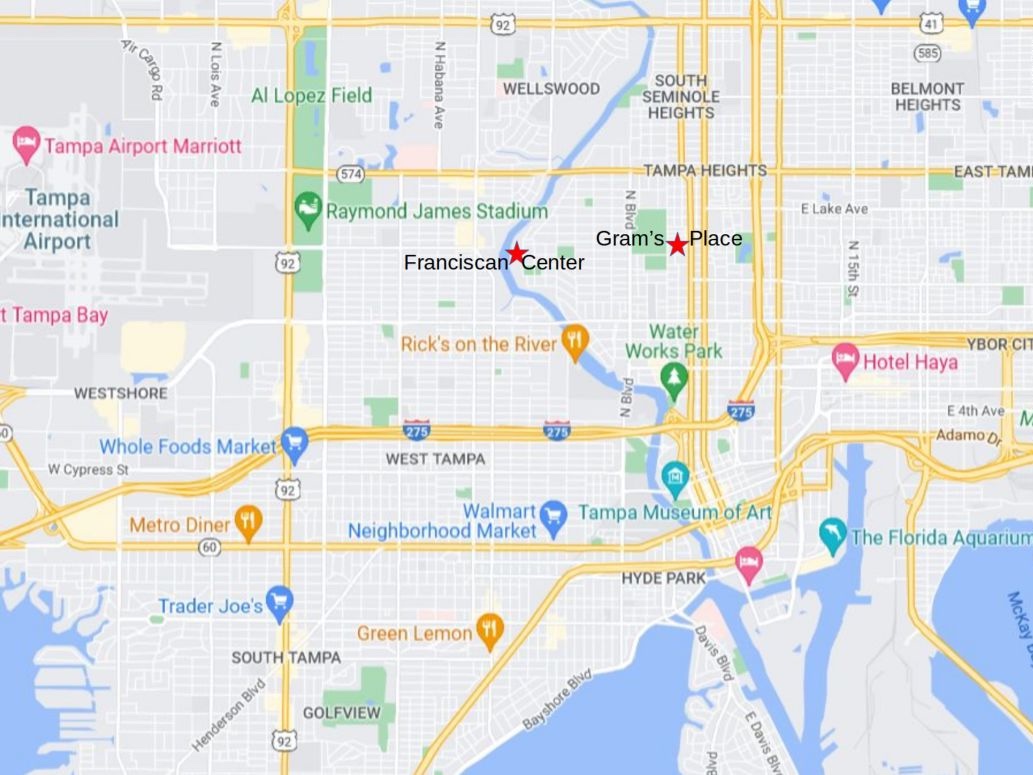 Check out some SWIMs from the past!