We're together again!
SWIM, an intentional community of Unitarian Universalists and friends, meets between Christmas & New Year's for fun & fellowship. SWIM 2023 is in Tampa, Florida at the Franciscan Center, an 8-acre urban oasis on the Hillsborough River. Hope you join us!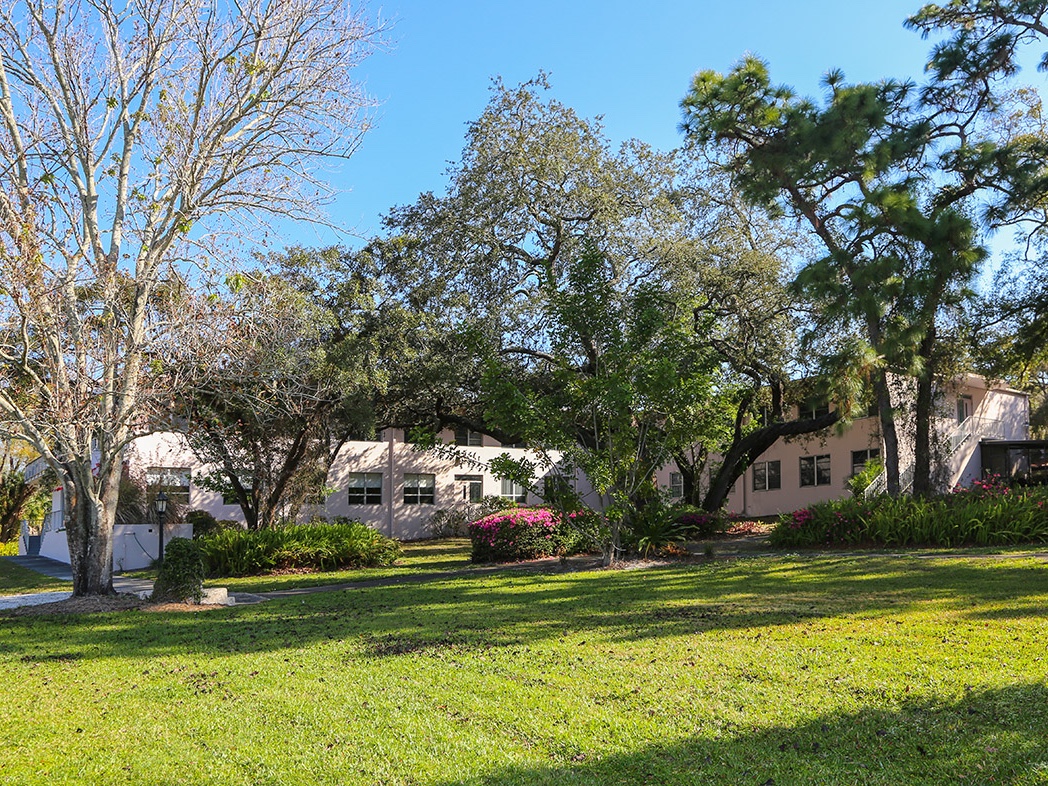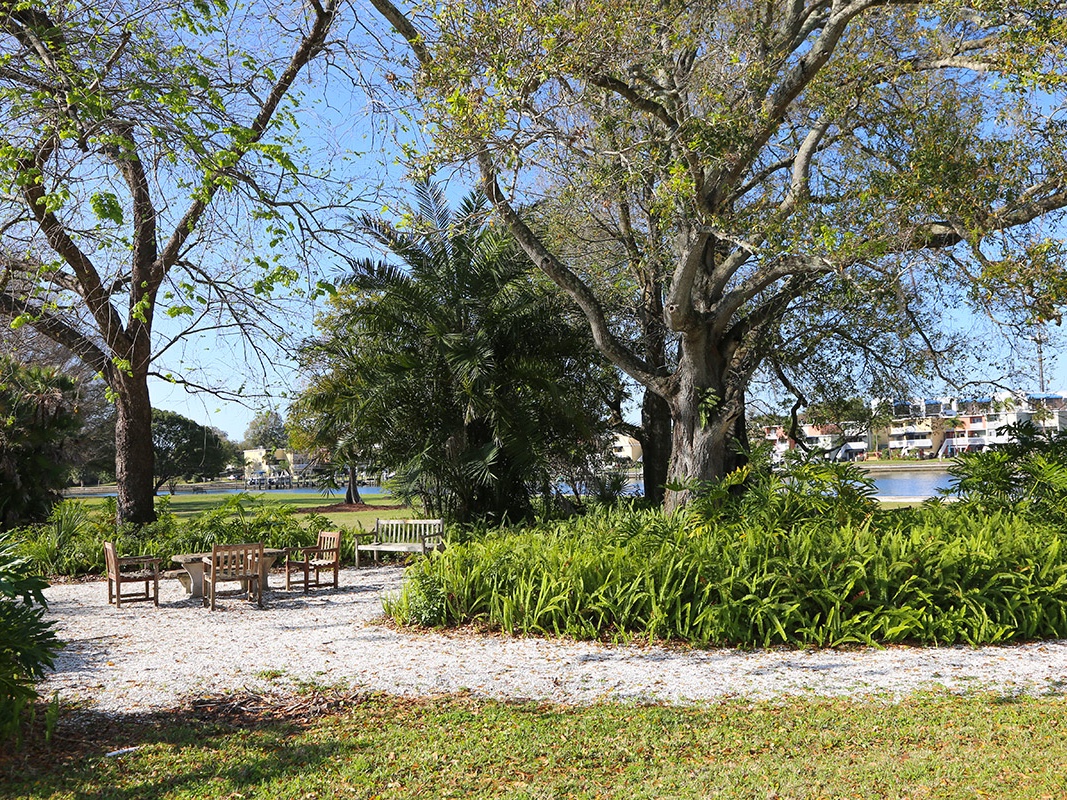 Enjoy single or double rooms with private bathrooms and linens furnished. The dining room overlooks the beautiful grounds and the river. The kitchen provides 3 professionally prepared meals each day. Many meeting spaces are available.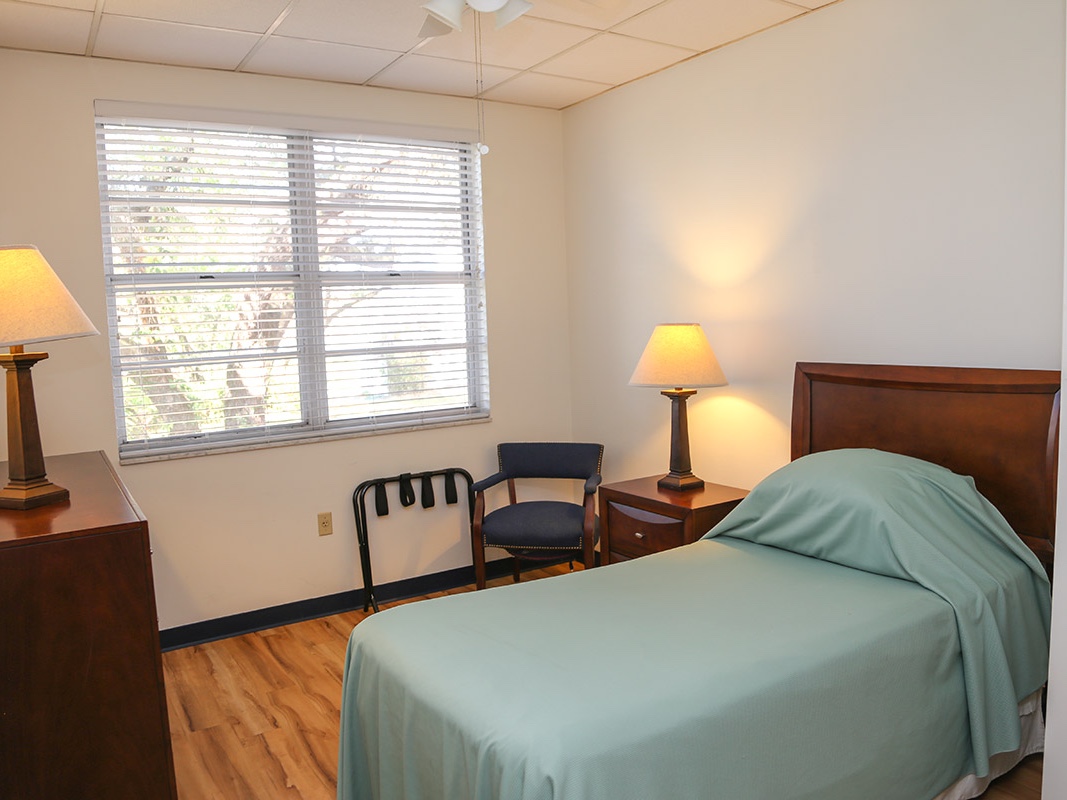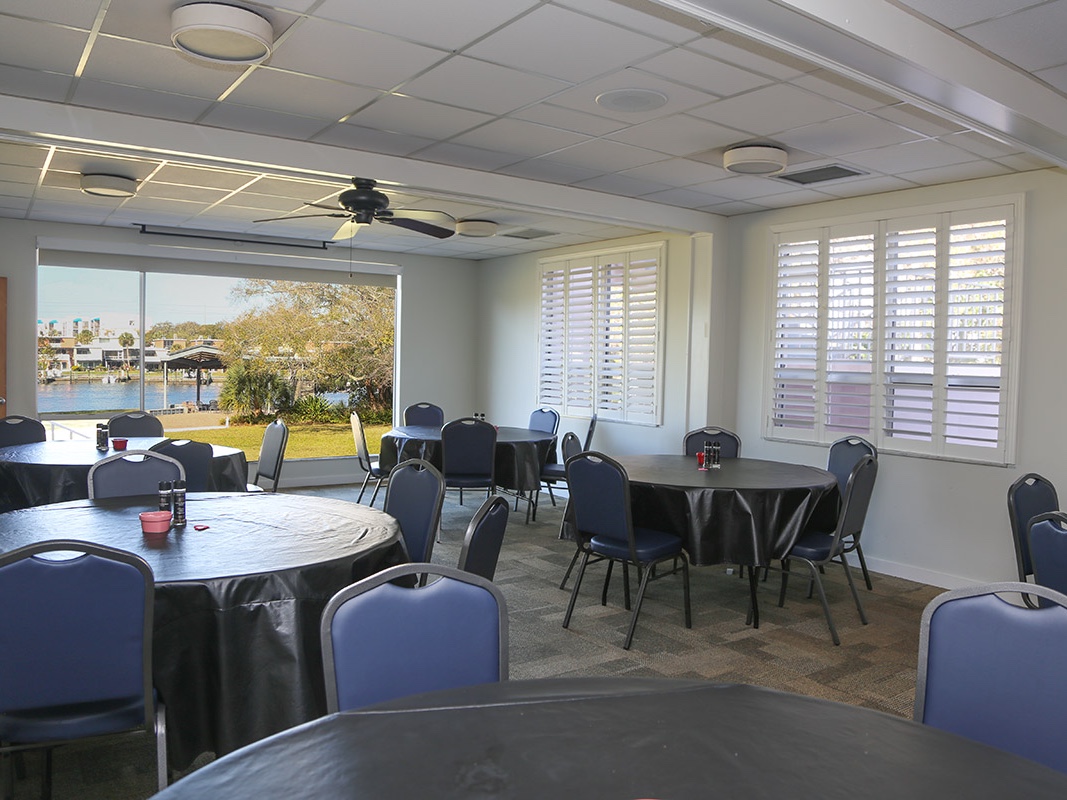 A beautiful pavilion on the river is perfect for outdoor gatherings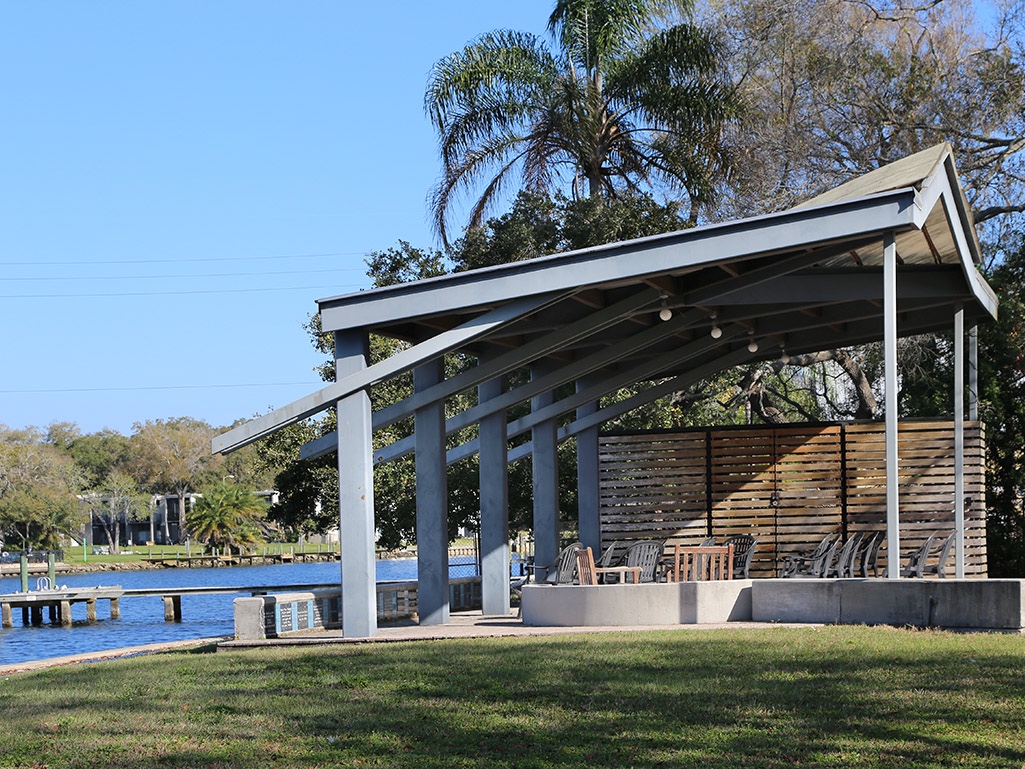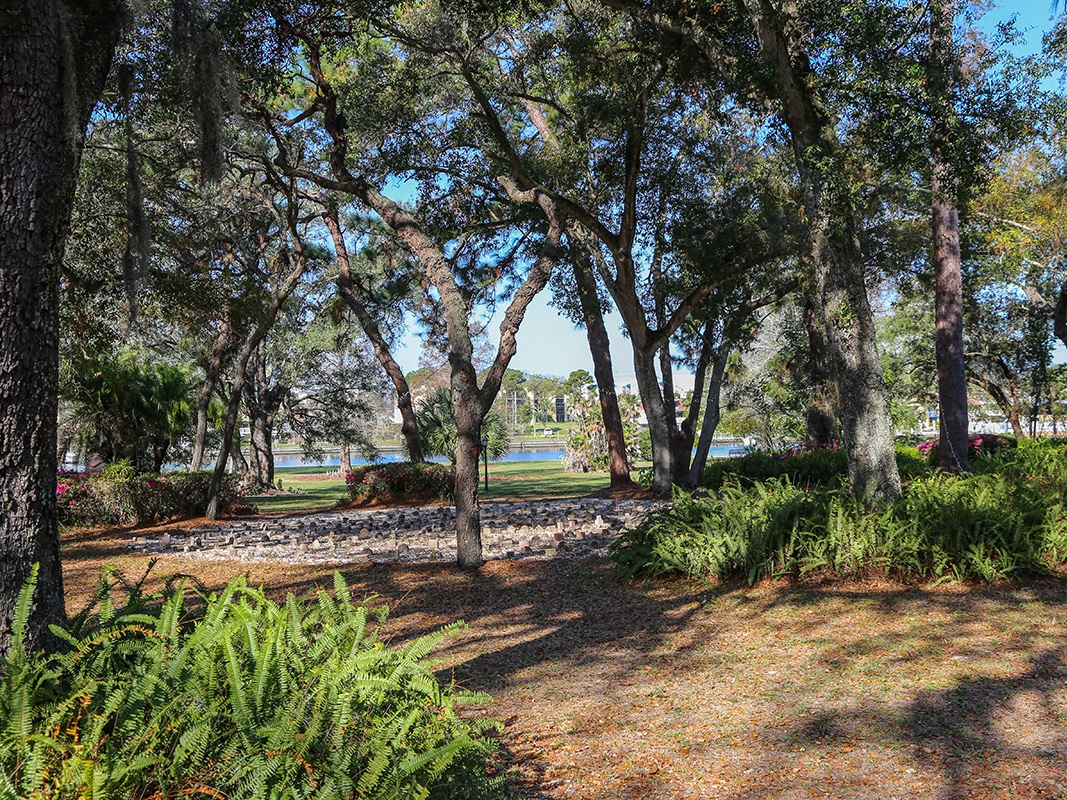 There are many fun activities available in the Tampa area! The airport is a short Uber, Lyft or taxi ride away so getting to SWIM will be easy this year.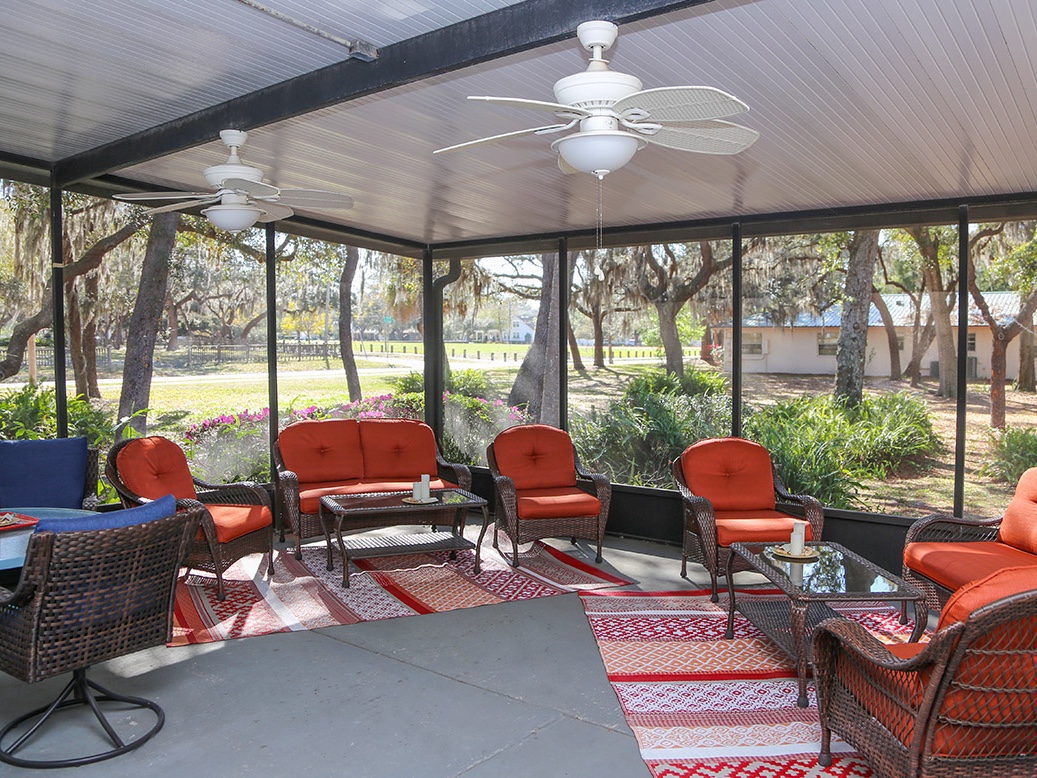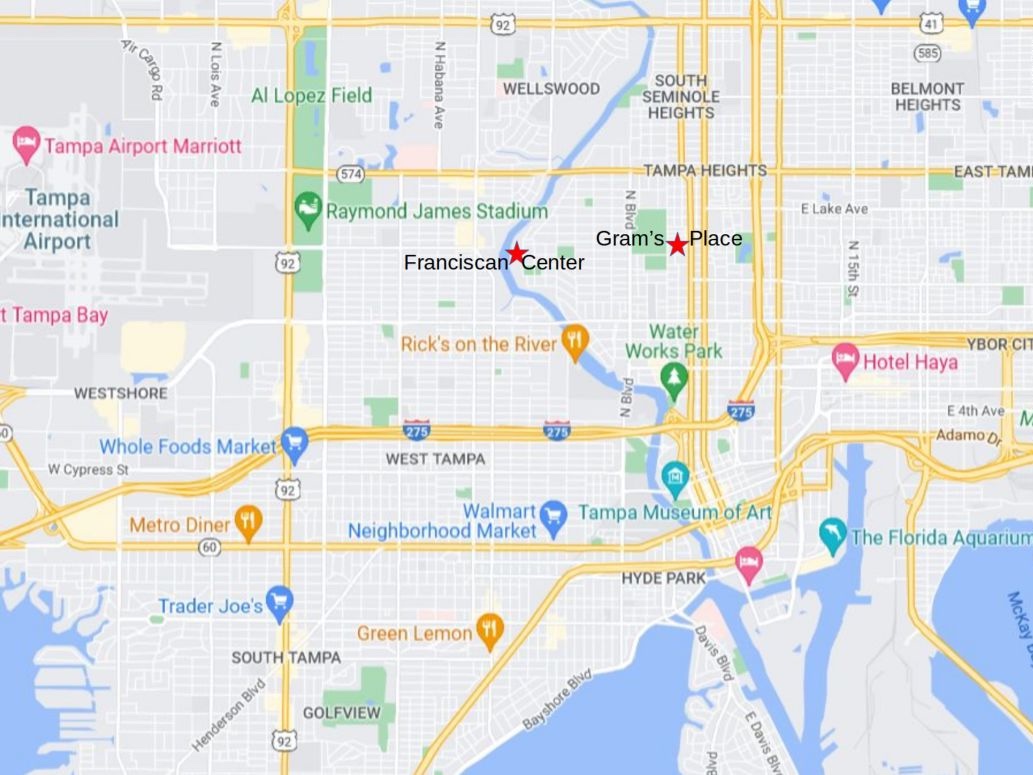 ANNOUNCEMENTS
SWIM Virtual Town Hall meets 1st & 3rd Mondays. Contact president@swimuu.org for the details.
This year we are not renting vans for trips; we will use Uber, Lyft and carpool.
All lunches will be box lunches and need to be picked up after breakfast.
There are two workshop slots left in the schedule. Do you have something you want to share with or teach the rest of us, or is there a discussion you would like to lead? Please contact director@swimuu.org.
New dates for SWIM: December 27 - January 2. Last year we stayed five nights; this year we're staying six nights.
SWIM's website does not work well on a phone (this is under development). Use your tablet or computer for best results.
Check out some SWIMs from the past!