We're together again!
SWIM, an intentional community of Unitarian Universalists and friends, meets between Christmas & New Year's for fun & fellowship. SWIM 2022 is in Tampa, Florida at the Franciscan Center, an 8-acre urban oasis on the Hillsborough River. Hope you join us!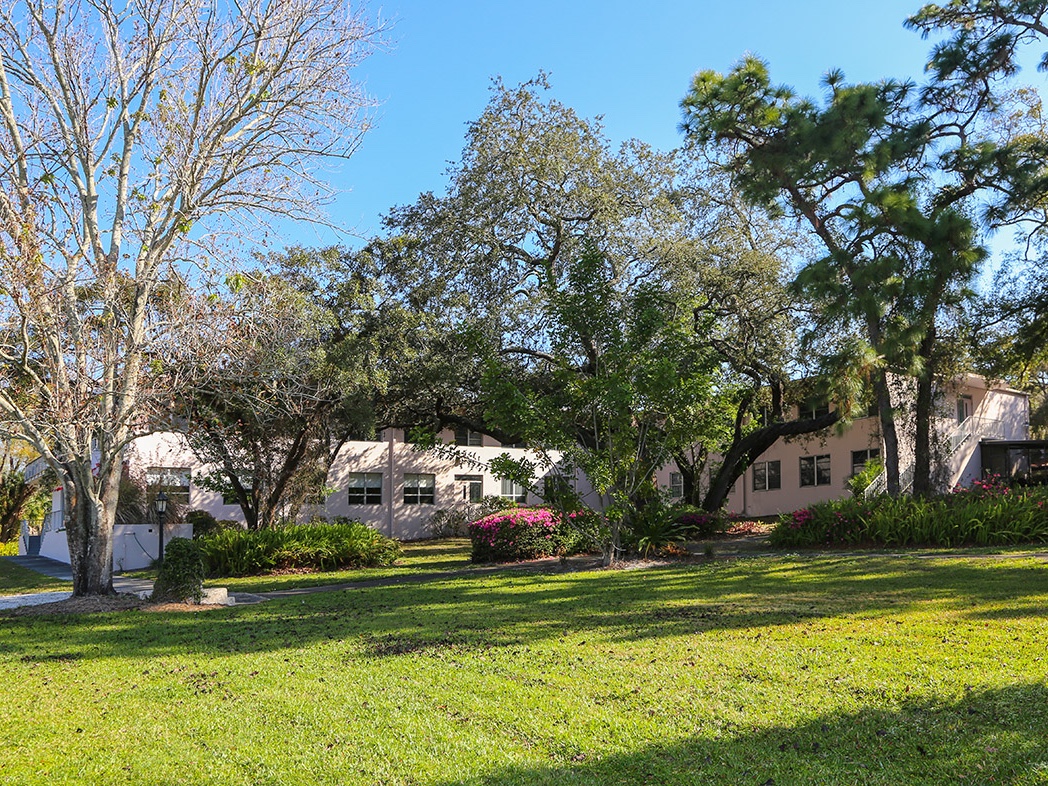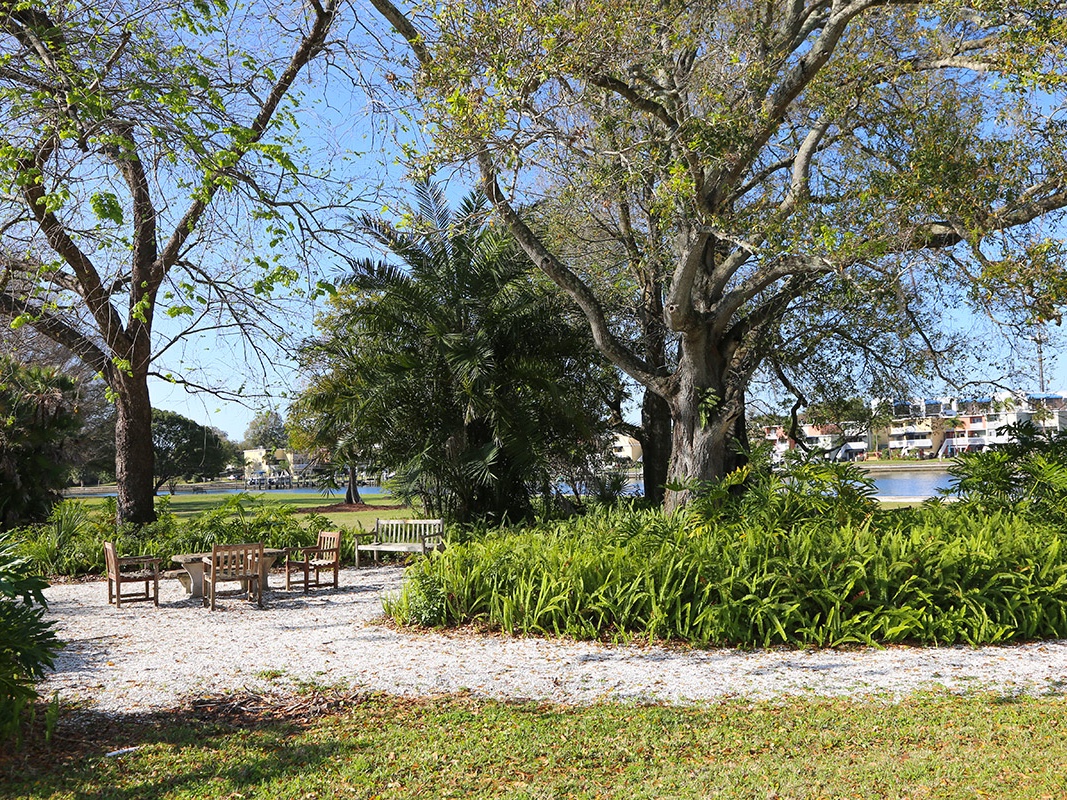 Enjoy single or double rooms with private bathrooms and linens furnished. The dining room overlooks the beautiful grounds and the river. The kitchen provides 3 professionally prepared meals each day. Many meeting spaces are available.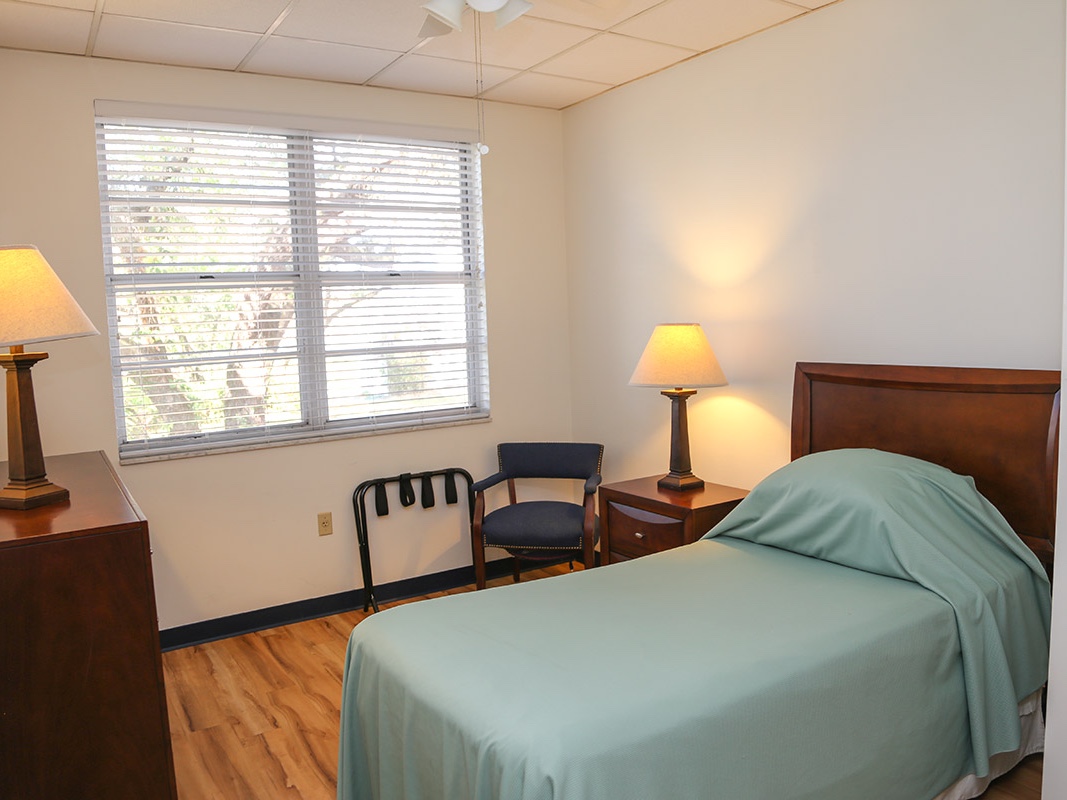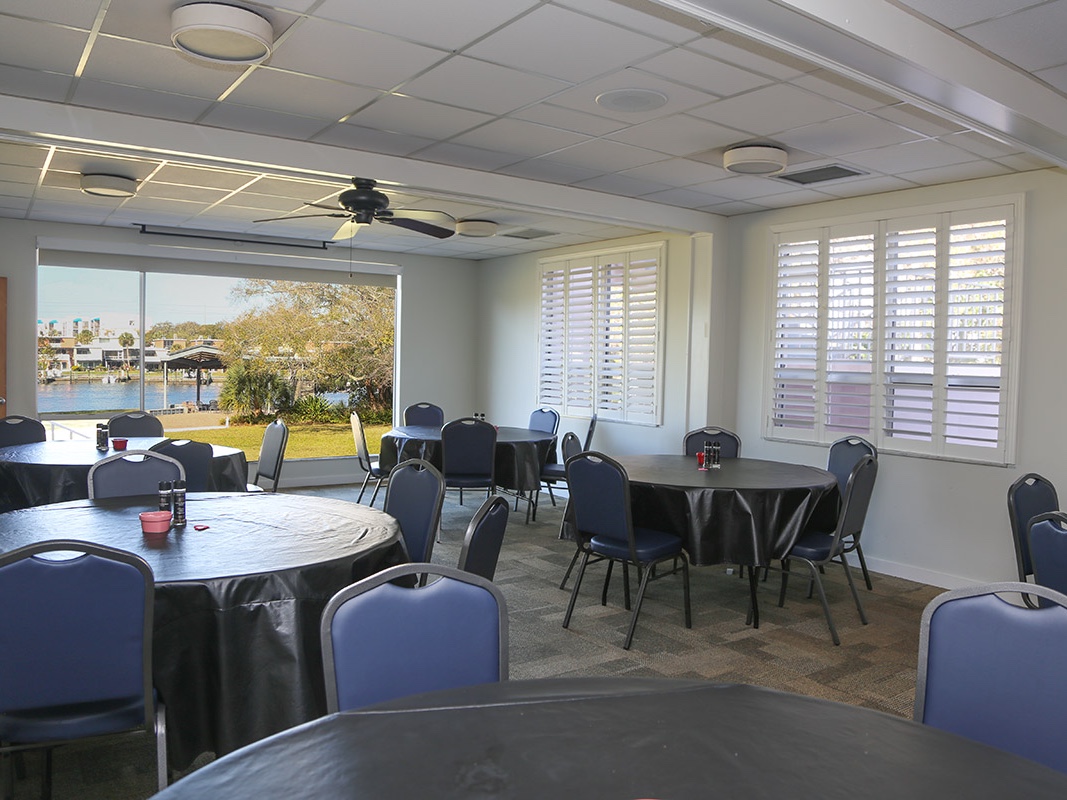 A beautiful pavilion on the river is perfect for outdoor gatherings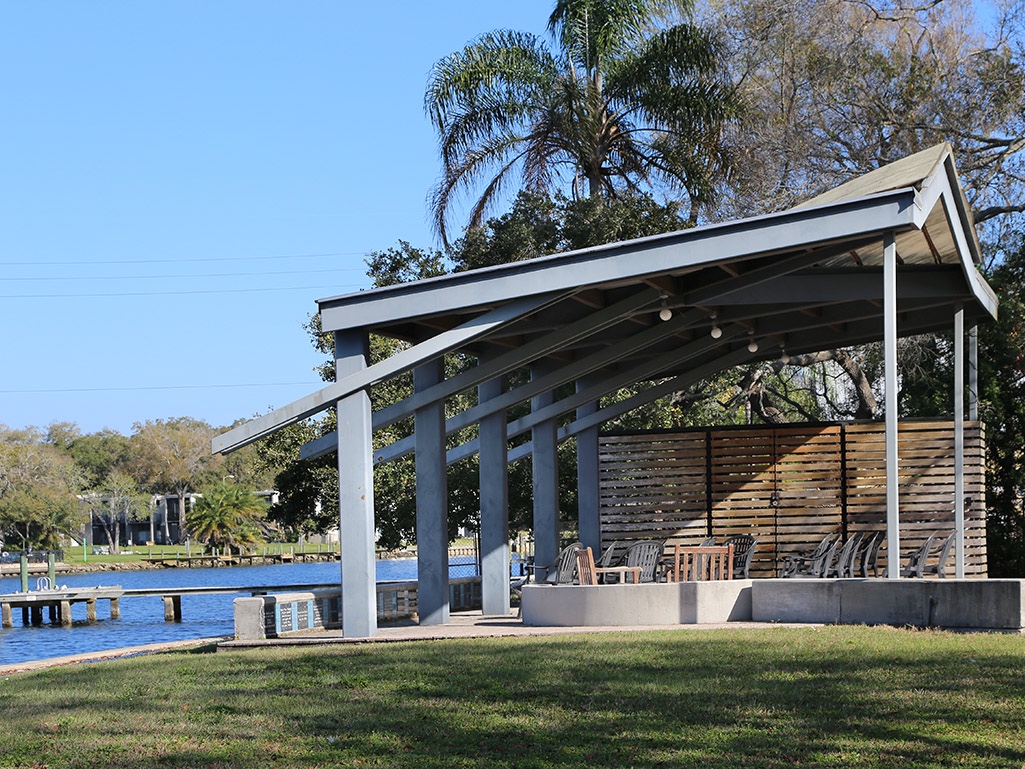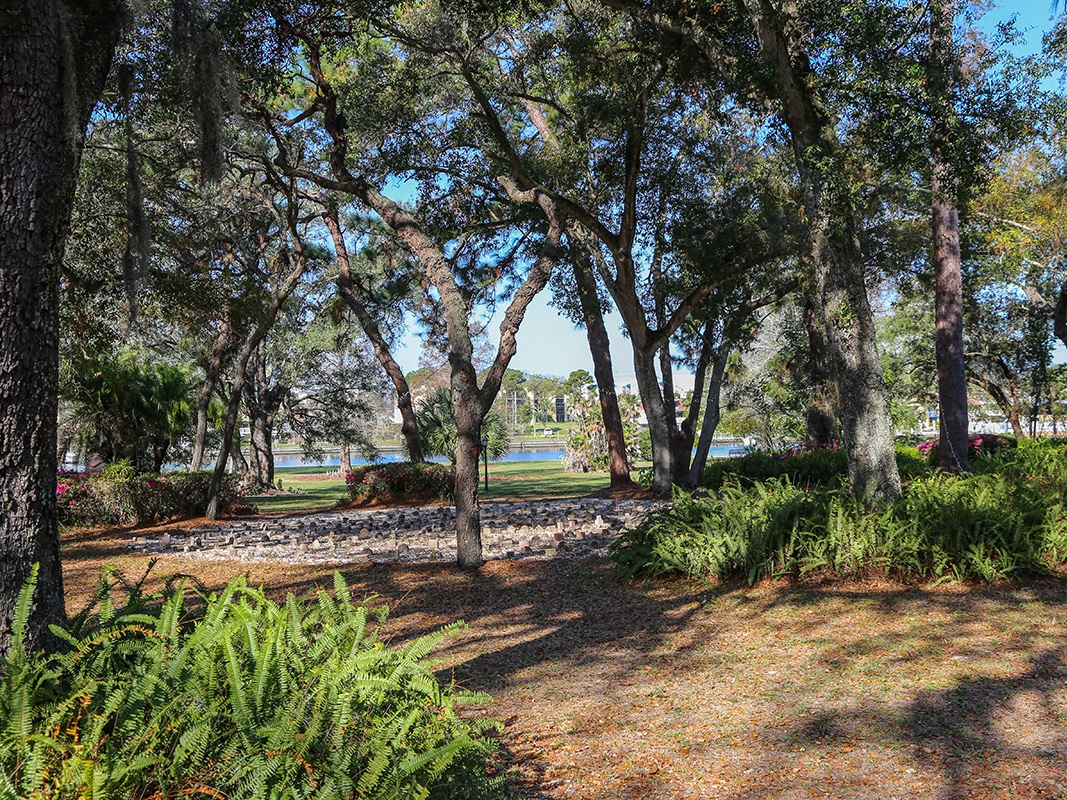 There are many fun activities available in the Tampa area! The airport is a short Uber, Lyft or taxi ride away so getting to SWIM will be easy this year.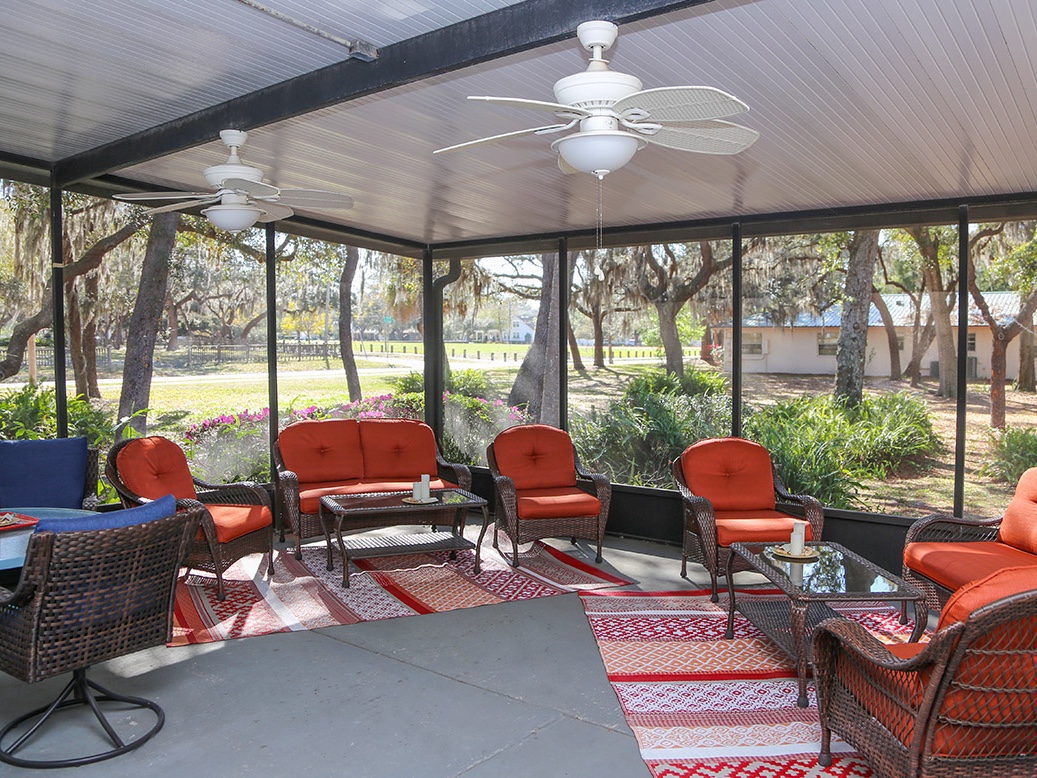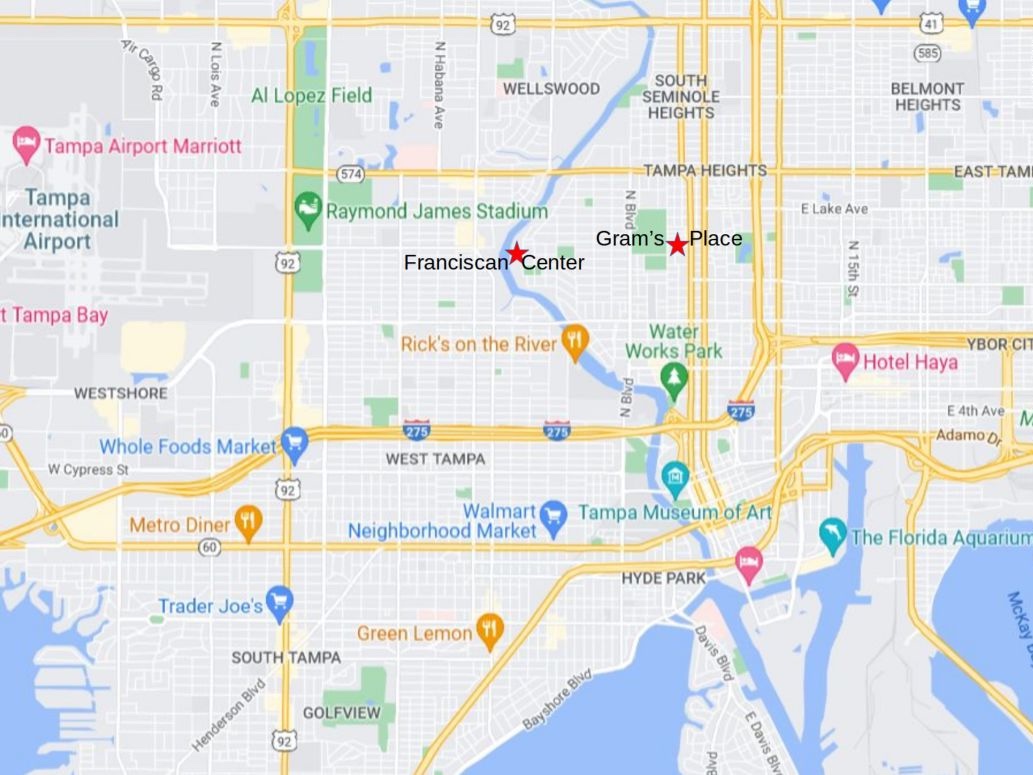 Together Again!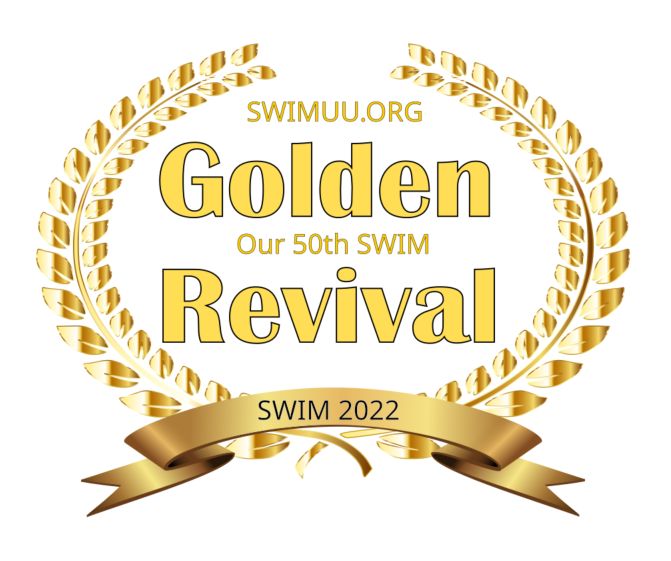 SWIM is celebrating its 50th Birthday this year. Check out some SWIMs from the past!

SWIM has evolved for 2022. Here are some ways things are different:
Located in an urban area
Starts Dec. 27 for 5 nights
Comfortable beds, private bathrooms, linens furnished.
Camping & RV spots not available; they can be found outside Tampa.
Programming for youth & teens not available. Minors welcome, but must be supervised at all times.
Easy to get to SWIM from the Tampa airport.
SWIM will cost more than you remember; the cost of everything has gone up.
Some staff discounts are available.
Many new and different activities!
Together again my tears have stopped falling
The long lonely nights are now at an end
The love that we knew is living again
And nothing else matters now we're together again. Buck Owens