~SWIM 2016 Artist in Residence~ Greg Greenway
~Greg Greenway~
Greg Greenway will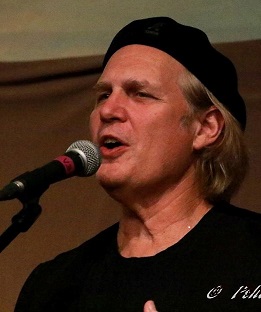 be with us to entertain, playing for us and with us during the week of SWIM. Known for his solo work as well as his participation in Brother Sun, Greg will do an evening concert, Day 1, a workshop on Day 2, and an afternoon concert on Day 3.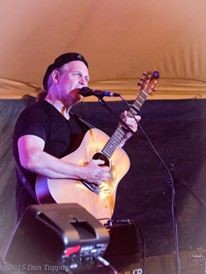 ~Chaplain~ Rev. Duncan E. Teague~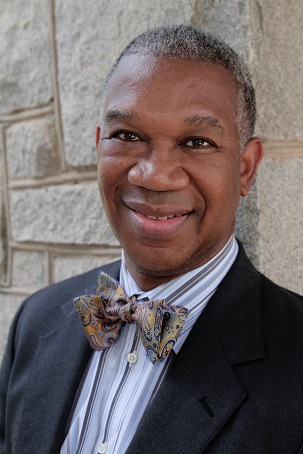 Duncan leads an emergent congregation, Abundant LUUv, Unitarian Universalist, in Atlanta. He has been active in HIV/AIDS education, advocacy, and research coordination. He worked at Georgia Equality as Faith Outreach Consultant. He was a 2015 inductee into the Board of Preachers of the Martin Luther King, Jr. International College of Ministers and Laity. He is currently on UU Minister's Associations Committee on Anti-Racism and Multiculturalism, (CARM). He was senior member of the nationally recognized performance poets, The ADODI Muse; A Gay Negro Ensemble.
In addition to being our chaplain, Duncan will lead a workshop.
Image Gallery